Want to earn a degree or improve you educational horizons?
Look no further!
It's a very exciting time to see what you could gain from studying with us at Precious Cornerstone University. By choosing Precious Cornerstone University, you'll join bold and independent thinkers, get real-world experience, gain a global perspective and graduate ready to change the world. You'll find everything you need to start your university life with us here.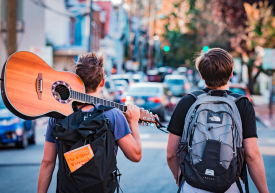 Our campus members have different range of interests, vocations, and needs, and we as a university are committed to providing the services and opportunities to keep them strong in spirit, soul and body.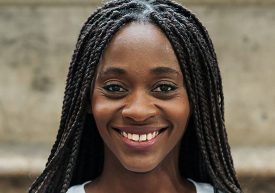 Foundation Program Admission
Students who have been exposed to a minimum of one-year approved preparatory courses in PCU and subsequently have passed can seek Direct Entry admissions into the University Degree programmes at 200 level.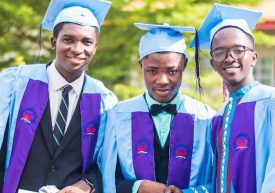 Our programs fosters the growth and development of intellectuals and creativity in all our students through the delivery of a well designed training curriculum.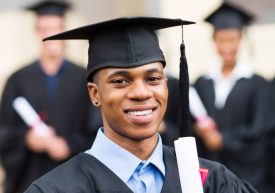 We offer a wide range of professional courses in different fields.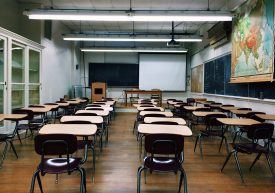 Our Scholarship program, KNOWN AS the promoters scholarship is aimed at helping talented individuals gain admission and study in PCU with Ease.
As part of the objectives of the University to enhance sporting activities on the campus, the management of has finalized the registration of the university with Nigerian Private Universities Games (NPUGA).
Admission into PCU for 2019/2020 Session is On!