At PCU, we ensure adequate and sound learning for our respective students.
Our students have the opportunity to explore our academic programs, taking their journey into unfamiliar fields of knowledge and discovering new passions. Our faculty members guide them along the way, and fellow students also offer different perspectives that shed more light on their journey.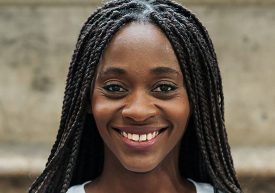 Students who have been exposed to a minimum of one-year approved preparatory courses in PCU and subsequently have passed can seek Direct Entry admissions into the University Degree programmes at 200 level.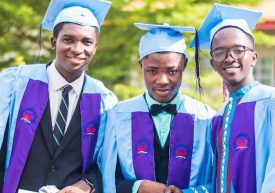 Our programs fosters the growth and development of intellectuals and creativity in all our students through the delivery of a well designed training curriculum.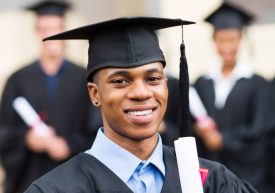 We offer a wide range of professional courses in different fields.
View all dates of key PCU academic activities and events.
Admission into PCU for 2019/2020 Session is On!